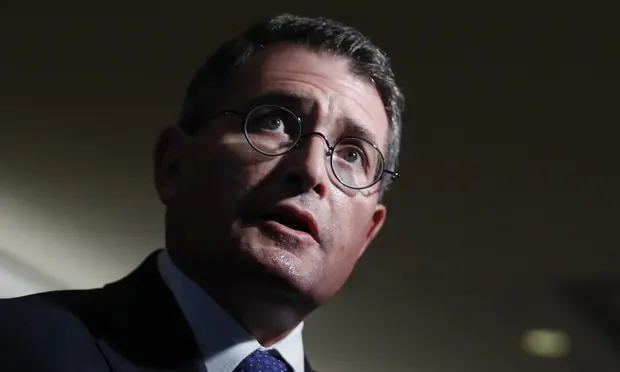 A watchdog complaint filed with the IRS presents an accounting of the money paid to Leonard Leo's for-profit businesses
Leonard Leo, a rightwing legal activist, has raked in more than $73m over six years from non-profit groups that may be diverting money illegally to his businesses, according to a watchdog complaint seen by the Guardian.
Leo is a hugely influential figure said to have been the chief curator of supreme court nominees when Donald Trump was US president. The devout Catholic is a staunch opponent of abortion rights.
Read Original