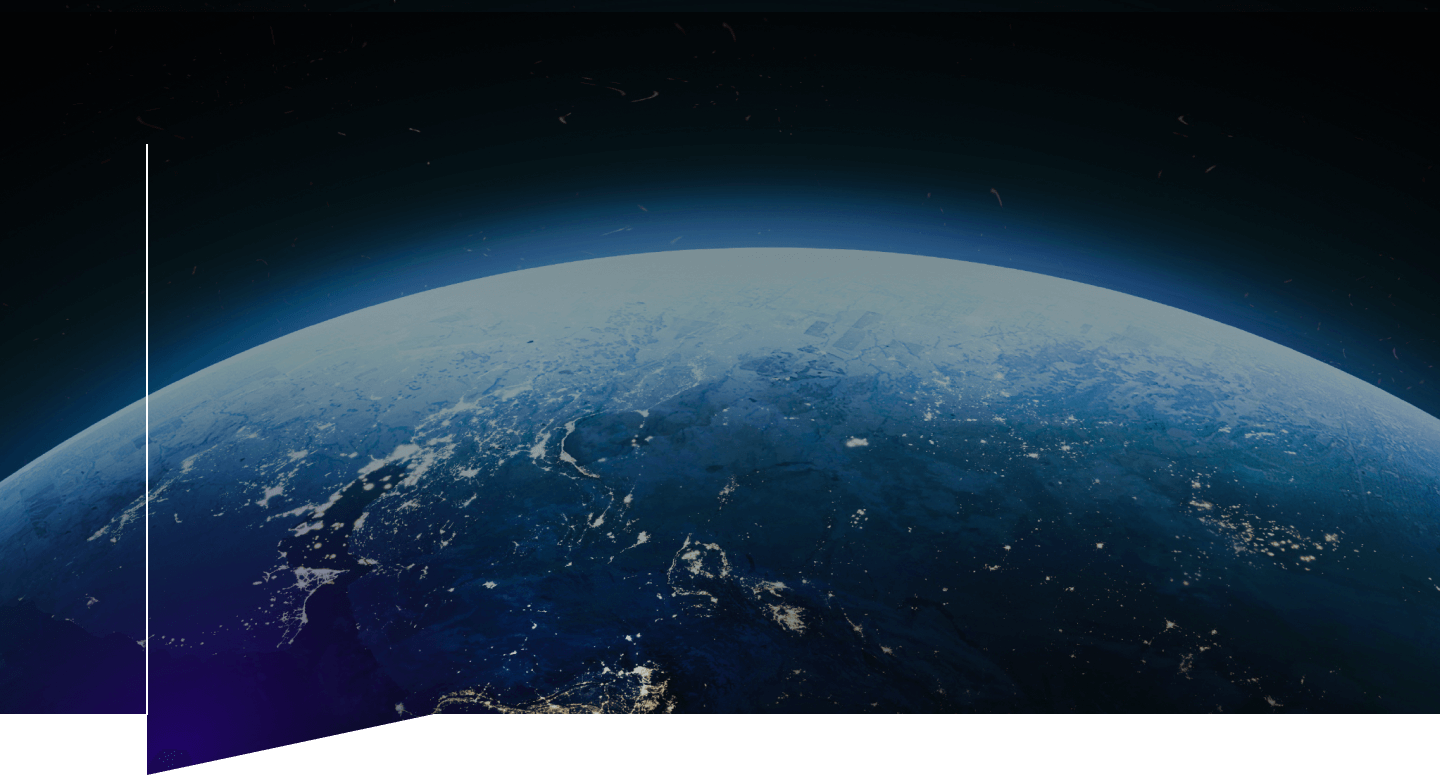 ESG Investing
is
SAFE


Investing
Think investors should be free to use ESG?


You're in good company.
State Tracker
Pensions, bankers, and companies are fighting local anti-ESG laws. Click on a state for updates or view the full report.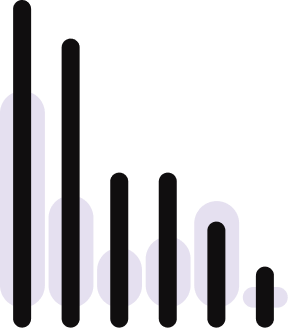 Latest Research
A growing body of evidence shows reducing
material risk using ESG is now mainstream.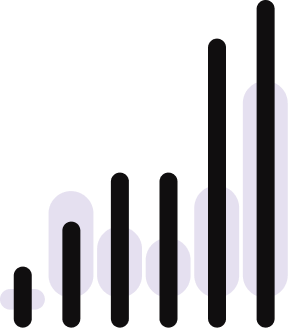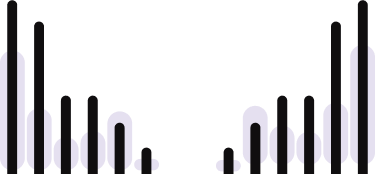 InvEStinG Weekly
Get an insider's perspective with actionable insights from key advocates, investors
and companies shaping the future of a more just and sustainable economy.